GG CPA SERVICES
Knowledge and passion to deliver results. Contact us and we will accomplish it together!
GG CPA services provides outstanding tax, accounting and consulting services, among others, to individuals and companies. Our team has domestic and international expertise and is highly equipped to meet your financial needs.
Our experienced team includes Certified Public Accountants (CPAs), Enrolled Agents (EAs) and other professionals. We take the time to understand your needs to provide customized solutions to guide you through today's challenging environment.
Our team is composed of highly motivated and talented individuals with diverse backgrounds. Our experienced team includes Certified Public Accountants (CPAs), Enrolled Agents (EAs) and other professionals. In addition to our CPAs and EAs, our team has other relevant national and international qualifications and credentials.
Together, we work hard to help find the answers and move forward. Whether you are coming to us looking for answers to specific questions or for specific services, such as tax preparation, bookkeeping, financial advice, etc., our talented team looks to provide customized solutions to address your needs.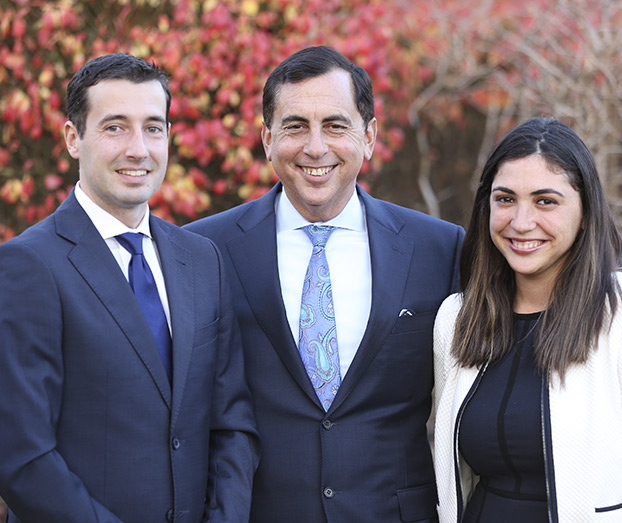 Our partners and team members contribute to our clients' success by delivering excellent professional services tailored to their financial needs.
We offer a holistic approach to individuals and businesses, which has generated long term relationships and excellent reputation.
We are focused on the development and improvement for our communities.
Our reputation is earned from clients' trust and gratitude.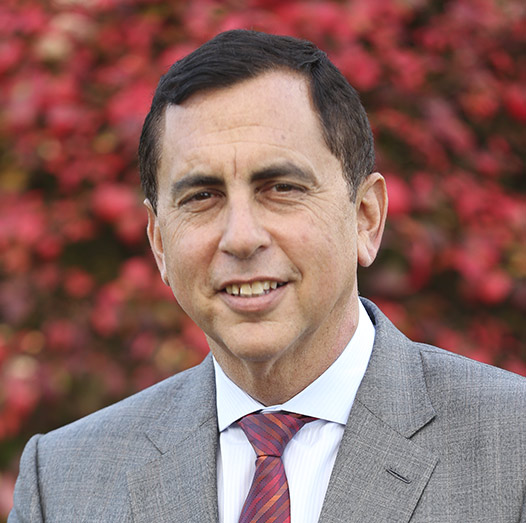 With over 30 years of experience as an accountant, Brian has developed a well-diversified background to service your needs. Brian's goal has always been to exceed clients' expectations.
Brian has developed a national reputation, appearing on CNBC's Wall Street Journal Report, Fox Business News, Bloomberg News, Forbes TV.com, as well as local affiliates for Fox, ABC, and NBC in Philadelphia. He has also been interviewed by The Wall Street Journal, Reader's Digest, New York Times, LA Times, Chicago Tribune, and The Philadelphia Inquirer.
More important than his national reputation, though, is his relationship with clients as a caring, knowledgeable, friendly, calm, conduit to their financial peace of mind.
Brian has an undergraduate degree from Temple University, a Masters in Taxation from Villanova University and a Master's in Business Administration from the University of Rhode Island.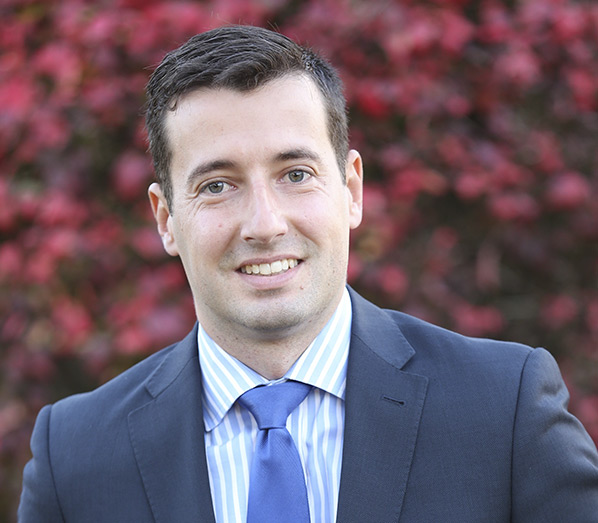 Victor brings with him over a decade of experience working in audit and advisory services. Prior to founding GG CPA Services, he worked for a Big 4 accounting firm, specializing in financial services entities. In the beginning of his career, he serviced financial clients in Milan (Italy), Madrid (Spain), and across Europe. After a few years, Victor moved to New York, where he audited asset management and insurance clients and consulted on different projects nationally.
Victor has serviced an array of clients from large firms to small business; both domestic and international. Victor takes pride in delivering high quality services and building long term client relationships. Victor listens to his clients, understands their needs, and designs customized solutions to prevent and solve problems.
Victor received his Business Administration degree from Universidad Pontificia Comillas (Spain) and his Law degree from Universidad Nacional de Educacion a Distancia (Spain). Additionally, Victor has taken courses at University of Cambridge (UK) and London School of Economics (UK), among other schools. Victor is fluent in three languages (Spanish, English and Italian) and has some basic notions of French.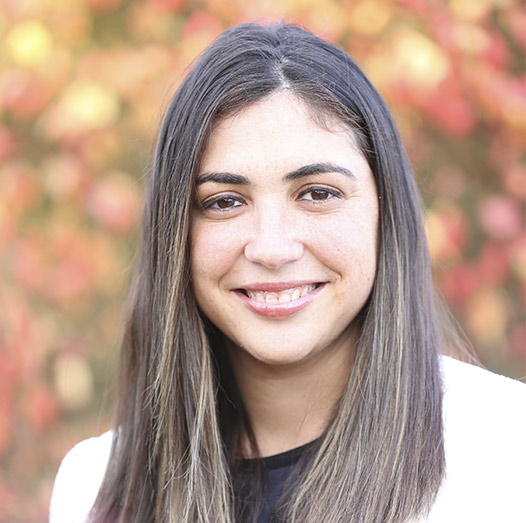 Erica has over a decade of experience working in audit and consulting services. Prior to joining GG CPA Services, she worked for a Big 4 Accounting firm working with several large global banks and insurance companies providing audit and advisory services. Erica has been involved in a wide range of consulting engagements covering business process design and improvement, control design, business automation, strategy roadmap development, defining new operating model and governance structures.
Always puts clients first and is committed to providing excellent service. Having been in the service industry for almost a decade, she understands the importance of timely responses and quickly adapting to the needs of our clients. Erica has managed both large and small teams and worked with small to large businesses.
Received a degree in Economics with a concentration in mathematics from Carnegie Mellon University. Additionally, she developed a secondary concentration in accounting from a number of universities.
We have big firm knowledge and experience, but small firm personal relationship with our clients.